Anna Illy awarded at NIAF New York Gala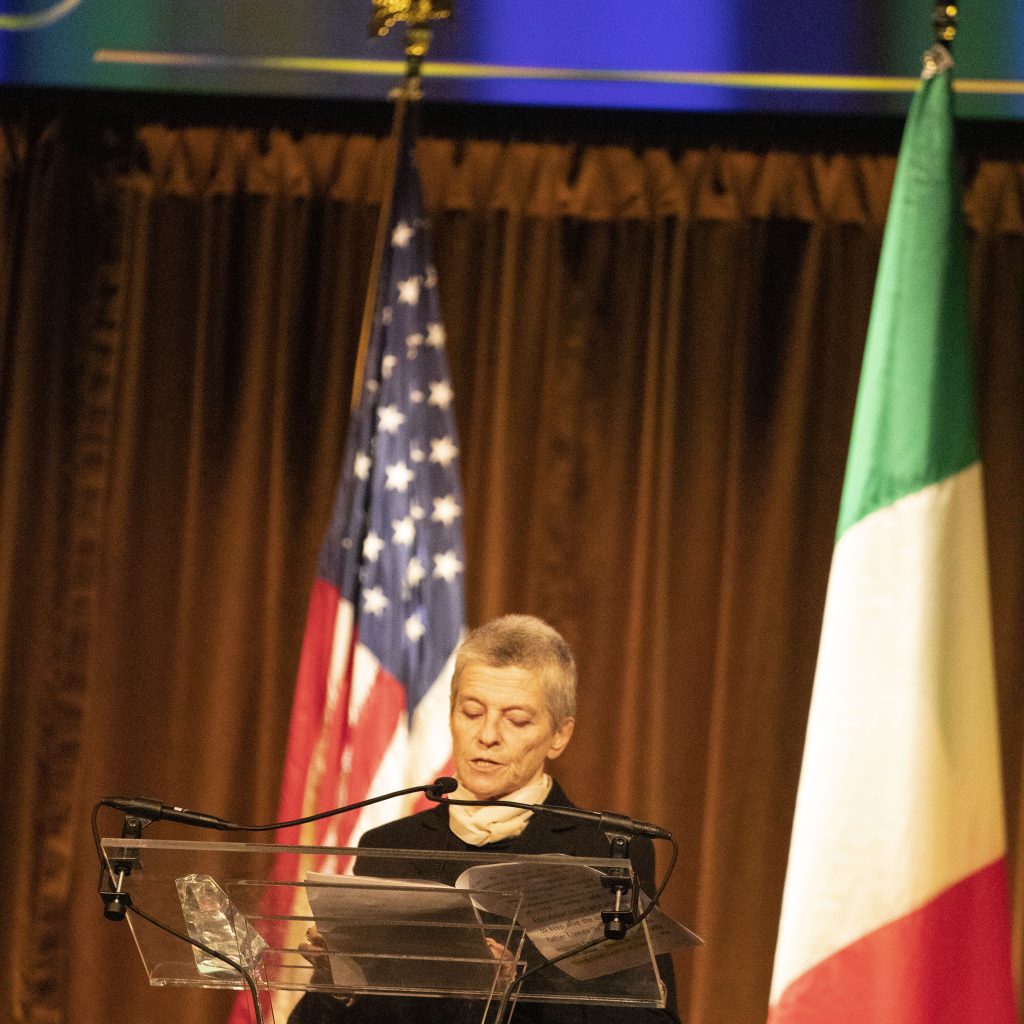 Anna Illy, chair of the Fondazione Ernesto Illy, has been awarded by the National Italian American Foundation (NIAF) for the prestige she has given to the Italian spirit around the world with her excellent effort and work.
The award ceremony took place during the New York Gala event on April 21st where NIAF recognized other outstanding Italians and Italo-Americans as well who have excelled in their field.
In her acceptance speech, Anna Illy said that this is not just an award to her, but to the whole Fondazione Ernesto Illy – the rest of the Illy family and the Foundation's staff – and to the work they all do to keep alive the legacy of her father Ernesto.
Ms Illy wanted to remark the mission and the founding value of the Foundation, the activities and the most successful and unique projects, one of which is the Master in Coffee Economics and Science Ernesto Illy.