Welcome Class of 2023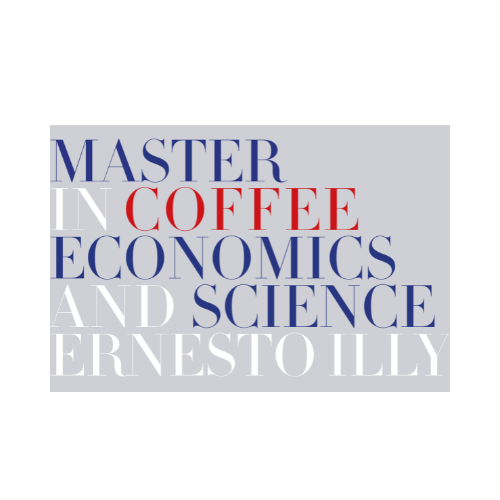 The 12th edition of the Master in Coffee Economics and Science – Ernesto Illy starts today, January 9th, 2022 in its blended format (part online and part in presence). Twenty young graduates coming from 16 coffee producing and consuming countries will start the program in the new academic year under the administration of the University of Trieste.
For more information, click here.