Sponsorship of the initiative Call For Impactability promoted by 3Bee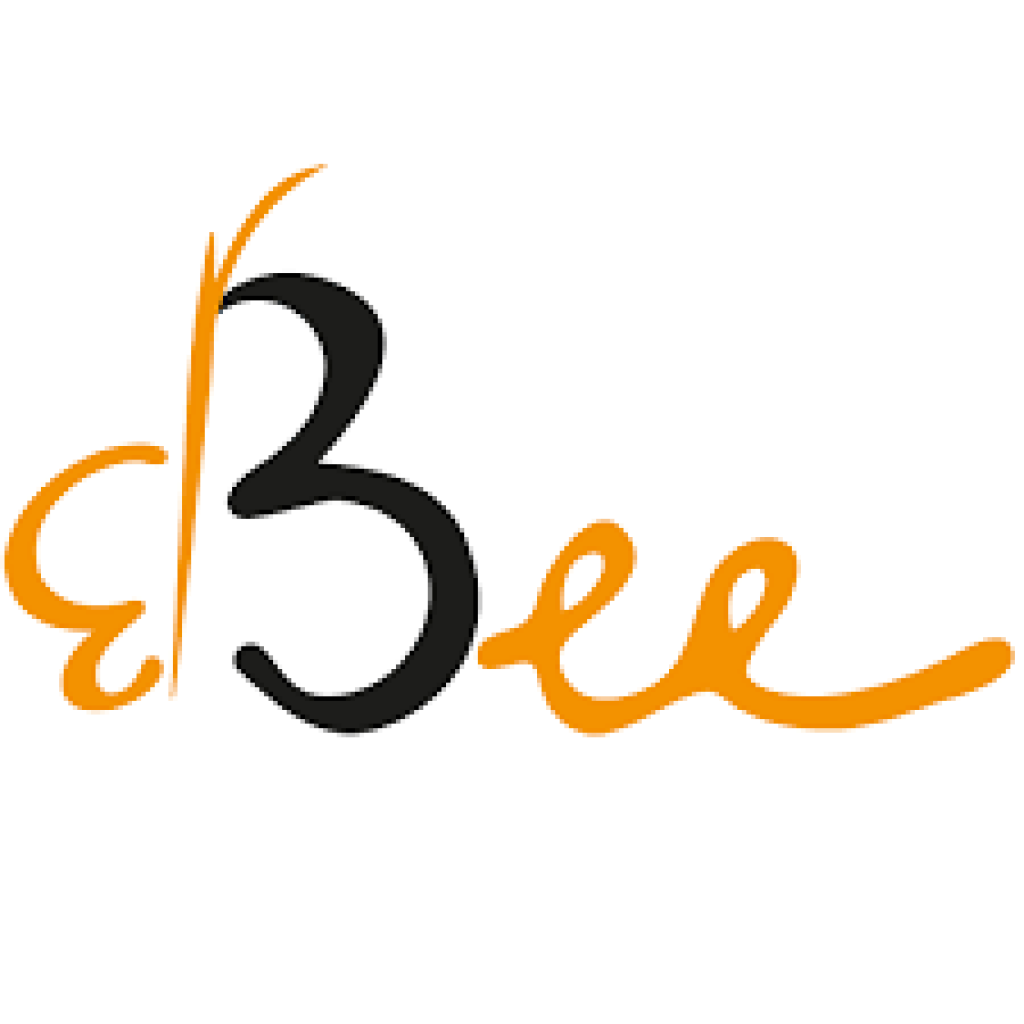 The Ernesto Illy Foundation, sharing the philosophy behind the initiative, has agreed to support the Call For Impactability promoted by 3Bee.
3Bee is the agritech startup which makes the development of innovative technologies the cornerstone of protecting the planet. They have recently launched the first edition of a Call for Ideas entitled Call for Impactability (impact + sustainability) in order to involve all the creative minds and collect programs which are only required to have the ability to generate a transformative positive impact in society giving the concrete possibility of "changing things" starting from an idea.
To know more, click here.