Master in Coffee Economics and Science – Ernesto Illy: Fondazione Friuli Scholarship 2019/2020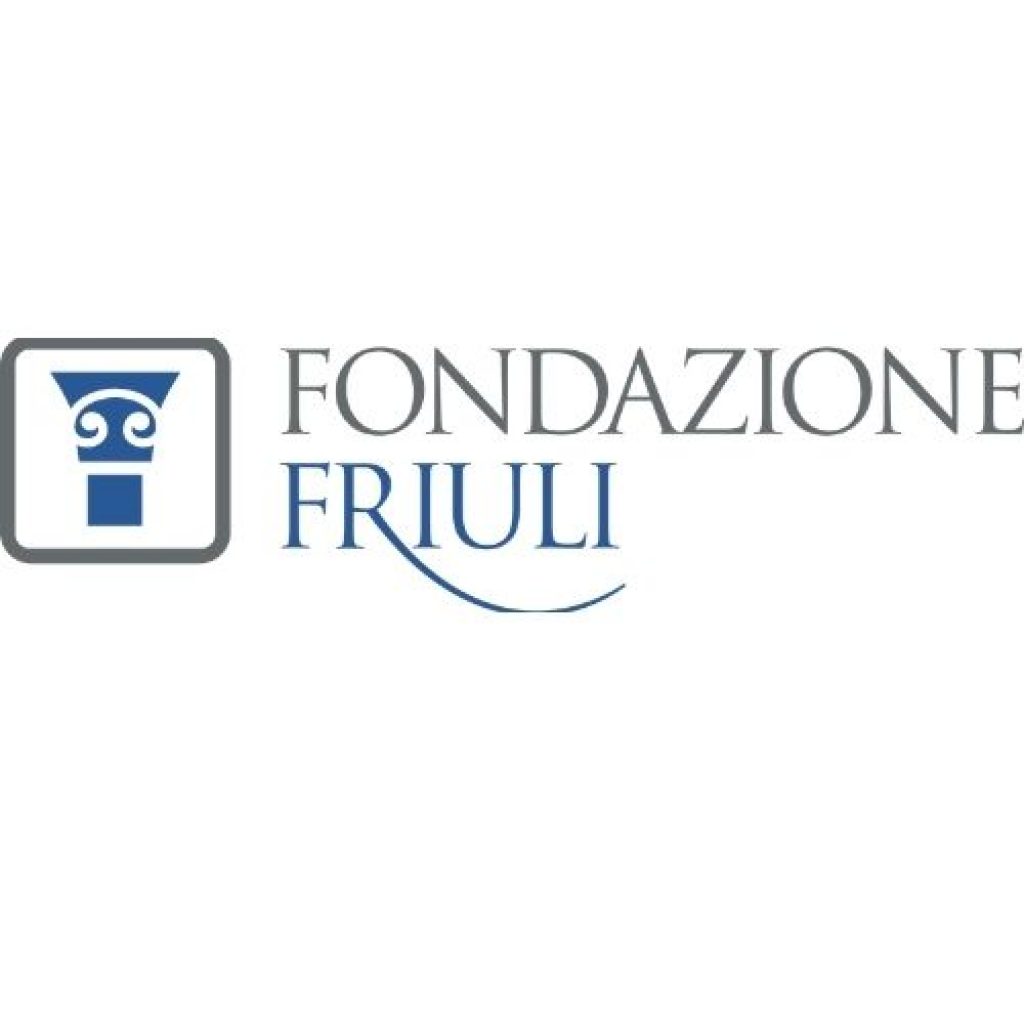 Starting from the first edition, the Fondazione Friuli has continuously offered a scholarship of EUR 15.000 to a deserving student resident in the province of Udine or Pordenone.
The winner of the scholarship for the tenth edition of the Master is Alessia Zampollo Sguazzero from the province of Udine.
To know more, click here.